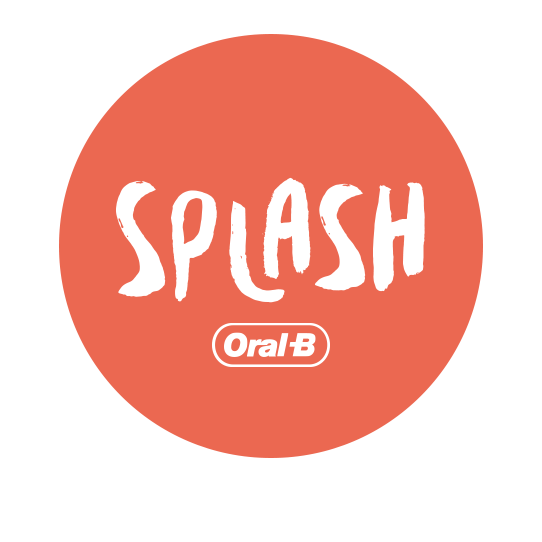 Splash is a conceptual brand
developed as a passion project during my time with Procter & Gamble's Oral Care team.

Targeted at millennial parents, Splash brings natural ingredients such as charcoal, coconut oil, and minerals to life through playful illustration and premium packaging finishes. Splash also expands upon the maritime immersion story that is told
across all of Procter & Gamble's
Oral Care brand portfolio.