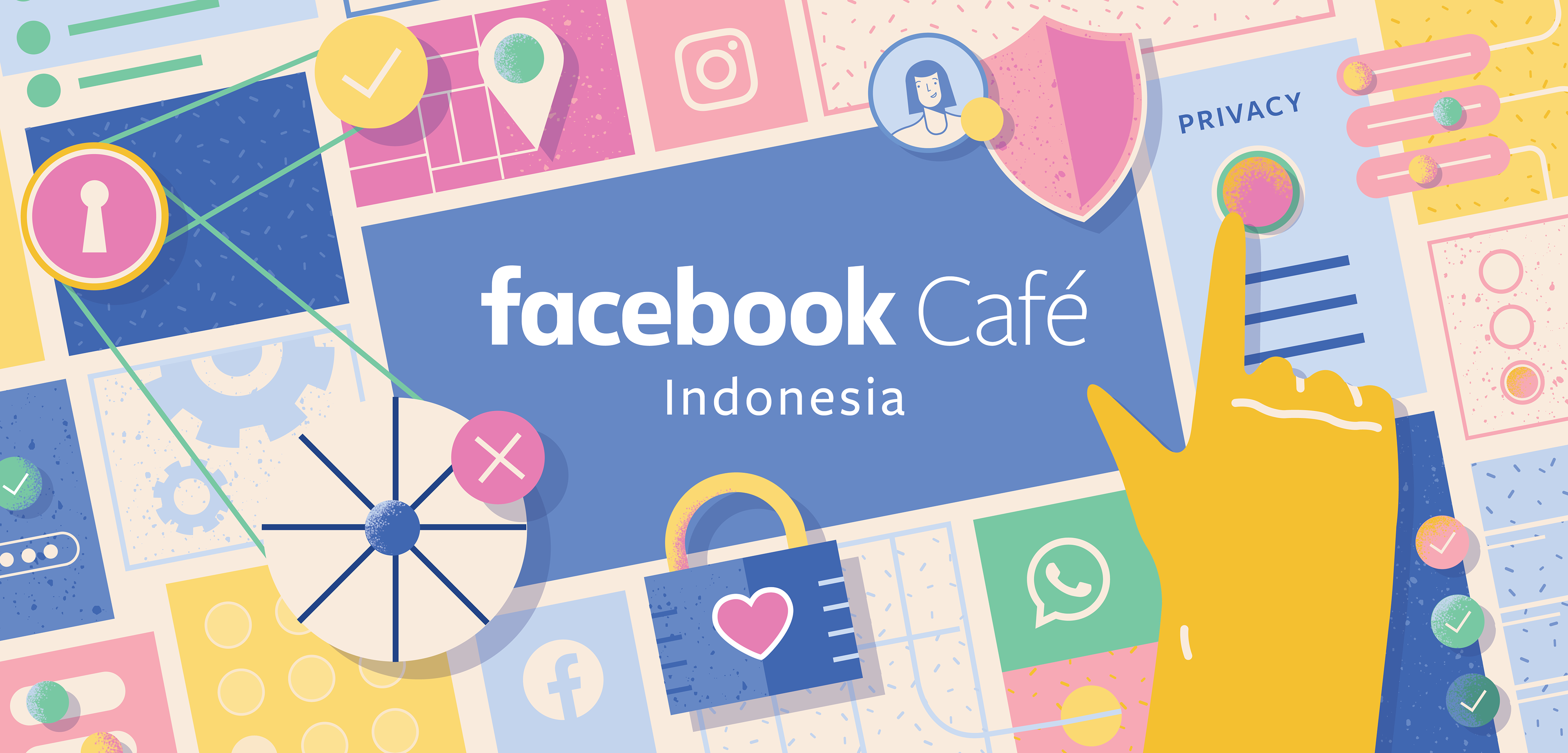 As part of the Creative Department I partnered with APAC Comms to create branding for a Privacy Pop-Up
event, that not only helps Facebook to share information about privacy tools with consumers, but also does
it in a fun and engaging way.
The event branding including illustrations, privacy quiz sheets, privacy information hand-outs and brand
guidelines for the entire series of events. The style guide will further help direct the in-country teams when it comes to branding the upcoming APAC events around privacy tools on Facebook, Instagram and WhatsApp.
RESULTS
1,276 people (including 93 press onsite) visited the Cafe and took the privacy checkup quiz, received
a customized reaction waffle that corresponded with their score and engaged in privacy discussion with
folks from the Indonesia office.
As of now, we've seen 199 stories about the Facebook Cafe and our narratives on privacy on general
and consumer press outlets such as
CNN Indonesia, Kompas, Cosmopolitan,
and many more.
The event also secured a 14-min segment on Metro TV's Good Morning Indonesia show and a few
other broadcast stories.