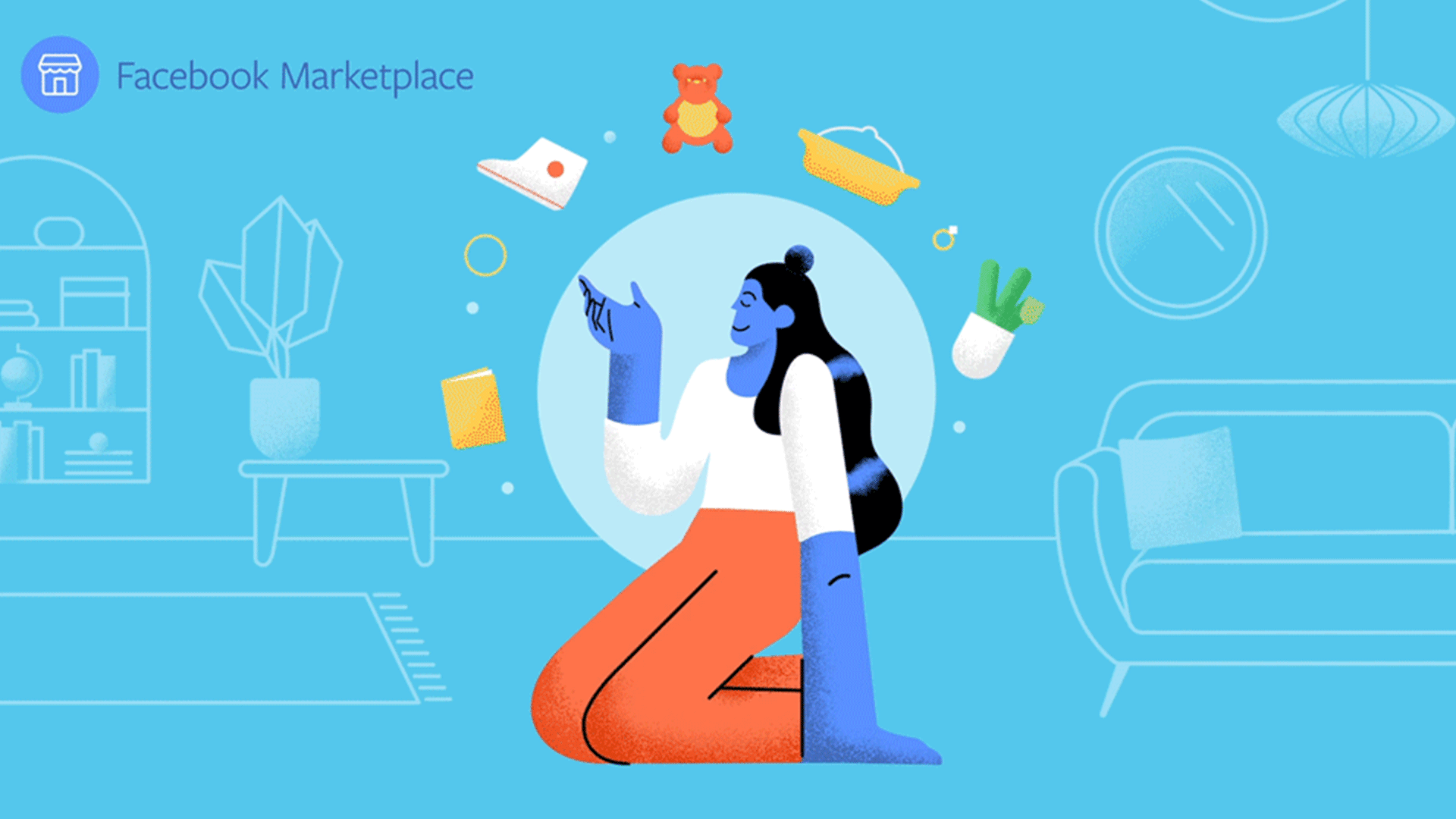 Facebook Marketplace Spring Cleaning Campaign
I worked with Facebook's internal comms team to develop a campaign for Facebook's Marketplace product.
The campaign was focused selling clutter on Marketplace to create a more peaceful home environment. 
With the audience being sellers on Marketplace, infographics were created using tips from well known
bloggers. Animation and illustrations were all done by me.